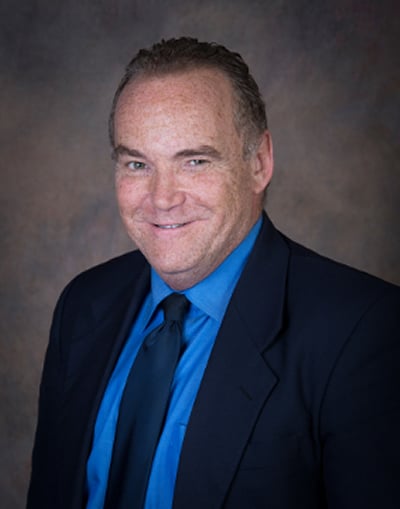 Attorney Clifford J. Geismar
B.A., University of New York at Stony Brook
J.D., New England School of Law
Attorney Clifford J. Geismar graduated from the University of New York at Stony Brook in 1981 with a Bachelor of Arts in Political Science. He obtained his Law degree from the New England School of Law in Boston, Massachusetts, in 1985. He is licensed to practice law in Florida, New York and Connecticut. Attorney Cliff Geismar is a member of the Florida Bar Association, the Orange County Bar Association, and the New York Bar Association. He joined CPC LAW in 2014. He specializes in Estate Planning, Asset Protection, bankruptcy, and divorce. He has been preparing Wills and Trusts, and handling Estate Planning, Probate, and Trust Administration for clients for over 20 years.
Memberships/Affiliations
Florida Bar
Orange County Bar Association
New York Bar Association
Request A Consultation Today
Get answers to your questions and the peace of mind you need just fill in the information below and someone will contact you to schedule your consultation.
DISCLAIMER:
The information on this website is for general information purposes only. Nothing on this website should be taken as legal advice for any individual case, scenario or question. The information found on this website is not intended to create, and the receipt or viewing of this website does not constitute, an attorney-client relationship.