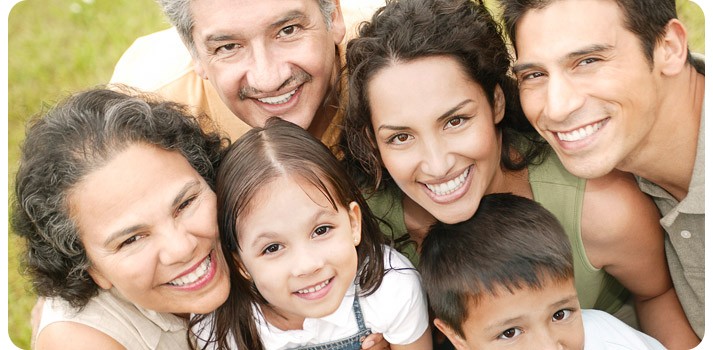 Is your family protected
Did you know that there are some very basic ways to make sure that your family is taken care of in the event of a death in the family. It is important to have insurance to cover living expenses. Whether your family has substantial assets or not, it is also important…
Do you have a Living Trust?
The main purpose of a Revocable Living Trust is to keep your affairs private and to avoid having to probate your Will in the Court. However even people who have a Revocable Living Trust must often go through the court's probate process. Would you like to know why? Would you like to now how To avoid this?
Request A Consultation Today
Get answers to your questions and the peace of mind you need just fill in the information below and someone will contact you to schedule your consultation.
DISCLAIMER:
The information on this website is for general information purposes only. Nothing on this website should be taken as legal advice for any individual case, scenario or question. The information found on this website is not intended to create, and the receipt or viewing of this website does not constitute, an attorney-client relationship.