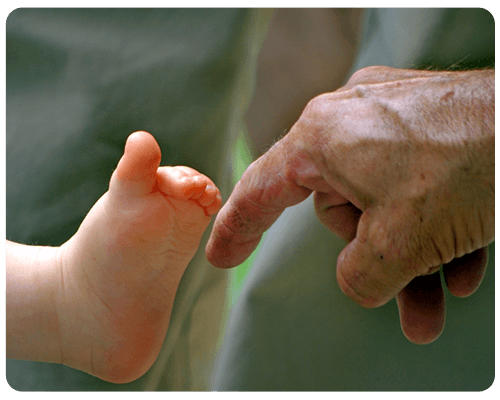 Everyone should have a plan to direct how their assets are distributed after their death. If you don't have one, then the State will control how your assets are distributed. The Law Office of Clifford J. Geismar can assist you in creating and implementing a plan that is customized to your needs.
Florida Estate Planning
Wills and Estate Planning If you do not have a Will, let me know the names of your family members, and others who you want to leave your money and other things to when you pass away, and I will advise you of the best way to do this.
Request A Consultation Today
Get answers to your questions and the peace of mind you need just fill in the information below and someone will contact you to schedule your consultation.
DISCLAIMER:
The information on this website is for general information purposes only. Nothing on this website should be taken as legal advice for any individual case, scenario or question. The information found on this website is not intended to create, and the receipt or viewing of this website does not constitute, an attorney-client relationship.